The East West Experience
East West College offers students a rigorous and balanced massage education experience. We combine thorough study of the human body – kinesiology, anatomy & physiology and pathology – with extensive explorations in the art of performing massage to meet client needs. East West College instructors are warm, experienced and highly knowledgeable. Our Faculty includes massage therapists, naturopaths and other health care providers, with over 325 years of combined clinical experience. The East West Experience is supportive, professional and highly rewarding for our students.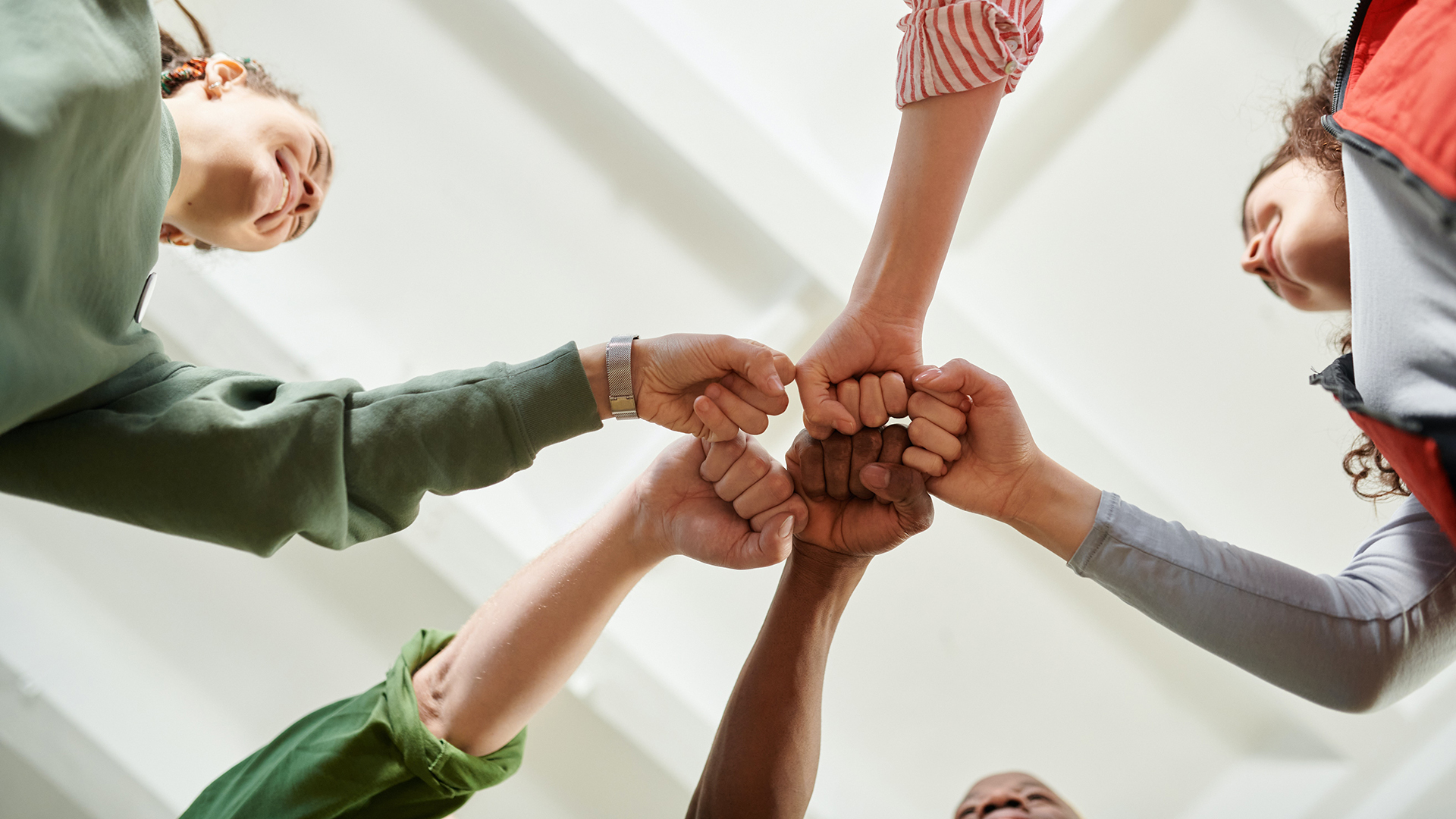 Our Program Goals
Our program is carefully designed so that East West College graduates will be able to:
Describe their philosophy of the role of massage and bodywork in client health and healing.

Create, implement and document personalized treatment plans through the integration of client goals, assessment findings, knowledge of the human body, understanding of the effects of massage and bodywork, and intuition.

Perform massage and bodywork safely, effectively, compassionately and in response to client needs.

Establish and maintain professional therapeutic relationships with clients.

Develop and implement strategies for attaining a satisfying, successful and ethical professional practice or employment situation.


Develop and implement strategies for supporting a life-long practice, through self-care, professional development, and professional support and referral networks.
Class Options
Learning massage therapy and its related sciences requires intensive study and practice. In order to allow time to integrate and absorb the material, we offer our 800 hour program in both a 12-month and a 15-month format.
Both formats offer the same course work and total hours. The longer program is designed for those who are working while attending college, may experience academic challenges, or have other reasons to go a bit more slowly. An East West College Admissions Representative can help you determine which pace is best for you.
East West College's massage programs begin four times each year — in January, April, July and October. Academic quarters are twelve weeks in length with a one-week break between quarters. We also offer a verity of schedule options in the morning, afternoon and evening/weekend. For more information on available schedules, please contact our Admissions Team.
Accreditation
East West College is accredited by the prestigious Commission on Massage Therapy Accreditation (COMTA), the only federally recognized accrediting agency with specific curriculum standards for massage.
In COMTA's own words, "Accreditation identifies and acknowledges educational institutions and programs for achieving and maintaining a level of quality, performance and integrity based on educational and professional standards." COMTA sets high standards for all parts of the college's operations — from curriculum to faculty to finances. COMTA accreditation assures students that the college has met or exceeded standards that specifically apply to the field of massage.
In addition to COMTA accreditation, East West College's program is licensed by the Oregon Higher Education Coordinating Commission and approved by the following organizations:
The Student Experience
East West College's supportive environment blends with a comprehensive program whose graduates are in high demand — and for good reason. Our training program is both thorough and extensive in order to best prepare you for the field, so that you will emerge from East West College feeling confident about starting your new profession.
Your massage therapy training begins with the fundamentals: How to apply Swedish massage techniques, an introduction to kinesiology and the major muscles in the body, and how to establish healthy therapeutic relationships with clients.
In the second quarter, you will move into learning the incredible complexities of the anatomy, physiology & pathology of the body, dive deeper into the skeletal & muscular system and explore the major approaches of several western massage & bodywork modalities.
In the third quarter, you will continue to grow your knowledge of anatomy, physiology & pathology and use your newly acquired bodywork skills to address the disorders and conditions typically encountered in massage practice. You will also be learning the major bodywork approaches of several eastern and energetic massages and begin to prepare for your clinic session in your final term with our Intro to Clinic course.
And, in your final quarter, you will put all the massage education you received into actual practice in the EWC Student Clinic — a very exciting time! Plus, you will be able to take two specific bodywork electives (you choose from a variety of options), learn the basics of the business practices to help you succeed financially, and explore the needs of specific populations such as the elderly and athletes.
Begin Your Career in Massage Therapy
For over 50 years, East West College has jump-started successful massage careers. Our intensive 800-hour massage education program involves both rigorous academics in the sciences and practical, hands-on experience. East West College prepares students for their Oregon massage license and gives them the freedom to customize their education through our collection of elective massage classes.