Here for healing. Here for you.
We are for peace.
Violence will not save us, it can only hurt us.
We are for love and acts of kindness.
Imagine what will happen if we spread it far and wide.
We are for inclusion and equality.
Everyone deserves equal opportunities, experiences, and treatment. Period.
We believe in becoming the best version of ourselves.
There is room for improvement in everyone, and we all have work to do.
We are for healing.
We have always believed in the power of healing through massage. Now, more than ever, it's important to nurture yourself and others.
We can all do better.
Be the change you want to see in the world. Don't sit still and wait for change to happen, because it can't without you.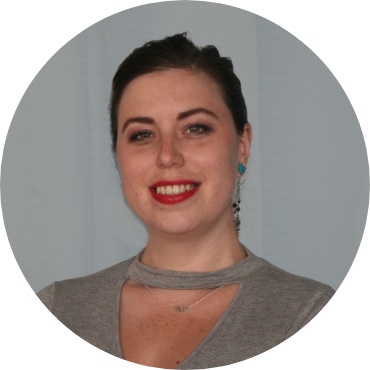 Lori Johnson
Dean of Admissions, East West College
Speak With an Admissions Representative
Researching educational programs is an exciting step on the path towards a career in massage therapy. We invite you to talk with one of our friendly and knowledgeable Admissions Representatives about how the program at East West College can help you achieve your dreams of making a difference.
All of the faculty hold such a high level of integrity and teach the art of presence and making clients feel at ease. In my own massage practice today, my own professionalism helps my clients to feel safe, at ease, and well-taken care of so they can fully receive the work of my hands and heart.
The amount of help and overall attention to students was beyond what I expected. I was flabbergasted at how amazing the staff was, not just the teachers, but everyone.
My experience at EWC was amazing. What I learned about massage and technique was only the beginning. What I learned about myself was both a surprise and a most valuable lesson.
I love the massage profession as it allows for me to increase the quality of life for many individuals. East West Changed my life by connecting me with my true calling, my true passion.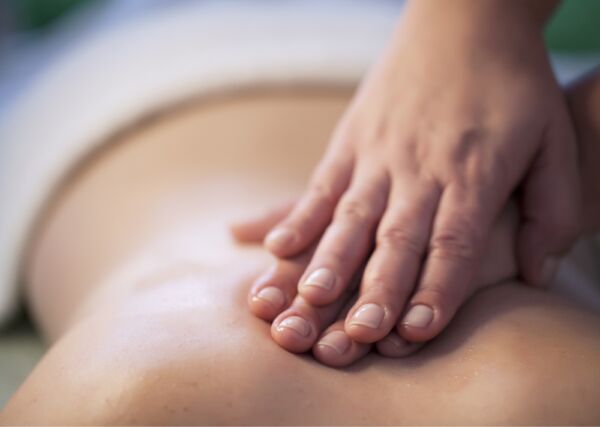 About Us
Since 1972, East West College has prepared graduates for successful massage careers. We empower students with deep knowledge in the art and science of massage through our rigorous and balanced massage education experience. Our COMTA-accredited program combines a solid foundation in the understanding of the human body with the ability to create effective, personalized treatments. This technical knowledge is supported by education in ethical practices, effective communication skills, and business strategies to meet the student's personal goals.
Conveniently located in downtown Portland, our new facility includes 30,000 square feet of totally remodeled space easily accessible by public transit.