We care about your health and well-being.
COVID-19 Policies and Procedures
As a school that is committed to educating people to provide safe and effective touch, it is important that we also develop, implement, and teach policies and procedures to minimize the spread of COVID-19.
In order to welcome students, faculty, staff, and clients into our building safely, we have developed new safety policies and procedures, updated the layout of our classrooms and offices to promote social distancing, and increased sanitation wherever possible.
These changes are based on careful consideration of guidance from the Centers for Disease Control and the Oregon Health Authority.
Our primary goal is always to ensure the safety of our students and our staff. We wish you and your loved ones good health and wellness during these difficult times.
Changes to our campus include but are not limited to:
Adjusting the furniture throughout the building, including the classrooms, to allow for increased physical distancing.
Installing plastic guards at the front desk reception.
Stocking hand sanitizer and disinfectant wipes throughout the building.
Replacing all trash cans in public areas with covered receptacles.
Propping doors open wherever possible to limit touching of handles.
Changes to our policies and procedures include but are not limited to:
Shifting our clinic intakes and charting paperwork to an online system, so that we can minimize the passing of paper and pens between people.
Asking all students, staff, faculty, and clients to monitor their own health for signs of COVID-19 symptoms or exposure, and requiring those who are experiencing symptoms or who have been exposed to remain at home and report this information immediately to appropriate staff for follow-up.
Maintaining physical distance from other students, staff and faculty as much as possible, except during the hands-on portion of classes.
Wearing surgical type or N95 face masks when giving and receiving massages.  Students, staff and visitors are welcome to wear masks at other times as preferred.
Incorporating questions regarding COVID-19 symptoms and possible exposure to session intakes.
Washing hands frequently, following CDC guidelines for duration and technique.
For more detailed, step-by-step, procedures,
contact us to request Staff/Faculty and/or Student COVID handbooks.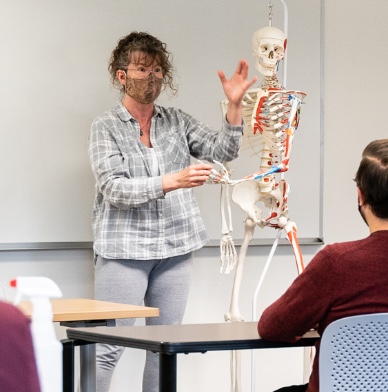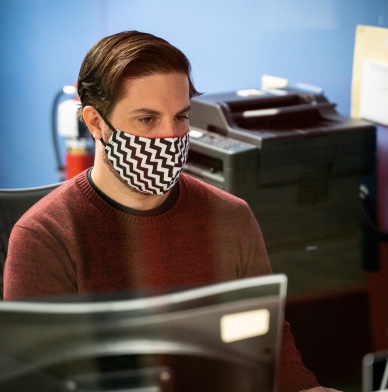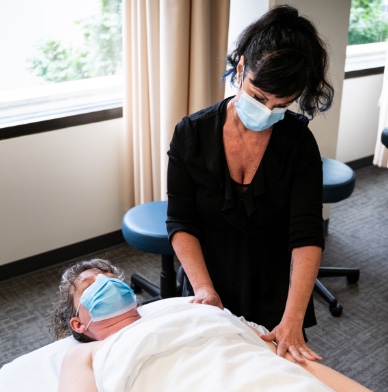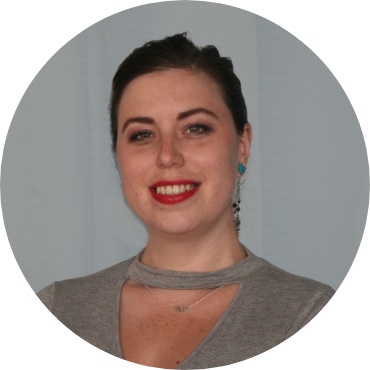 Lori Johnson
Dean of Admissions, East West College
Speak With an Admissions Representative
Researching educational programs is an exciting step on the path towards a career in massage therapy. We invite you to talk with one of our friendly and knowledgeable Admissions Representatives about how the program at East West College can help you achieve your dreams of making a difference.