Jumpstart Your Career in Massage Therapy
For over 50 years, East West College has been dedicated to educating and enriching our community through the art and science of massage. We are committed to making a difference in the lives of others through caring, professional, educated touch. From our focus on developing a comprehensive curriculum, to creating an environment that fosters support and growth for students, alumni, faculty, staff, and our community, we strive to be the kind of school you can be proud to attend. Welcoming, knowledgeable, inclusive–this is what East West College of the Healing Arts represents. We look forward to beginning your journey with you as you navigate your unique path of increasing health and healing in the world.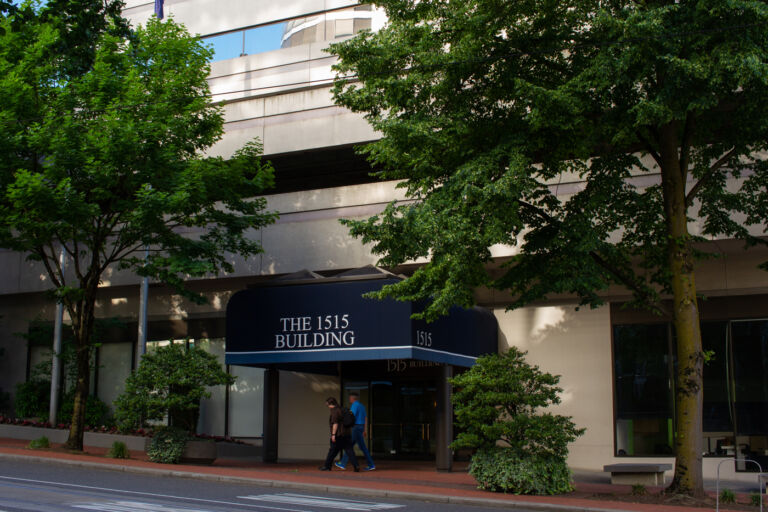 Visit Our Campus
Take the next step risk free. Visit our campus to get a true feel for our school. Our Admissions team offers casual info sessions to explore your career in massage therapy. Attend our monthly Open House, or for a more personal touch, set up a one-on-one appointment during the week with our Dean of Admissions. Find out how our program, schedules, financial aid options, and more can benefit you. Call TODAY for more information!