Begin Your Journey with Us
For over 50 years, East West College has been dedicated to educating and enriching our community through the art and science of massage. We are committed to making a difference in the lives of others through caring, professional, educated touch. From our focus on developing a comprehensive curriculum, to creating an environment that fosters support and growth for students, alumni, faculty, staff, and our community, we strive to be the kind of school you can be proud to attend. Welcoming, knowledgeable, inclusive–this is what East West College of the Healing Arts represents. We look forward to beginning your journey with you as you navigate your unique path of increasing health and healing in the world.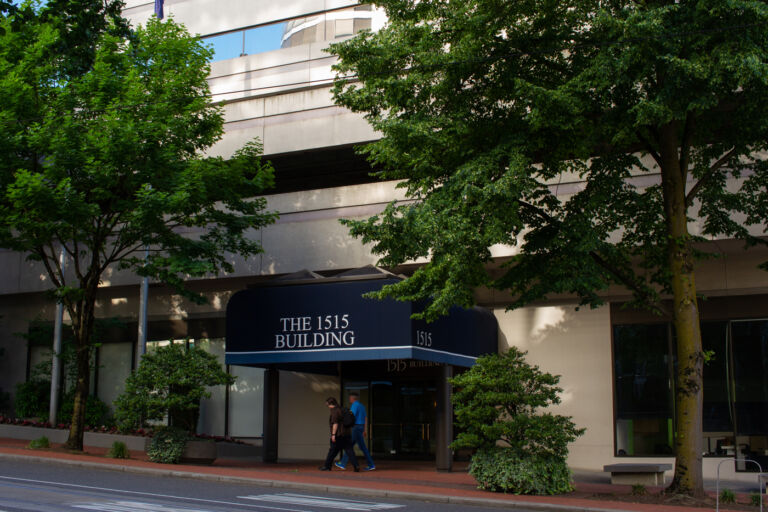 Visit Our Campus
Discover the exceptional learning environment at East West College! We extend a warm invitation for you to come and experience our campus firsthand. When you visit, you'll have the chance to meet our friendly staff and faculty, who are dedicated to providing a welcoming and supportive environment. Our admissions advisors are here to assist you on your journey with a no-pressure approach. They're ready to have a casual information session where you can openly discuss your goals and have all your questions answered. We can't wait to show you what makes East West College such a special place for learning and personal growth!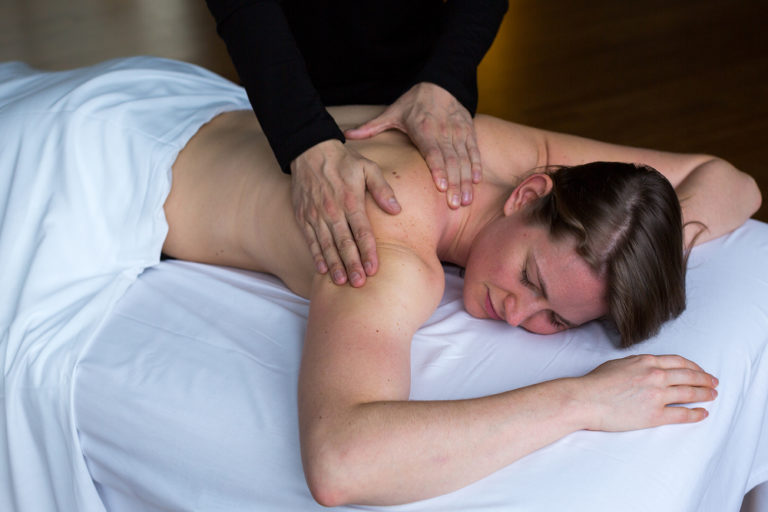 Our Massage Clinic
At East West College, we take pride in offering affordable massage services to our community, and in our commitment to excellence in education. Our students go through a comprehensive and rigorous training program, which includes a hands-on experience of providing massage therapy to the public during their final term of study. This not only ensures that our students are well-prepared and skilled but also gives you the opportunity to benefit from their dedicated training. Your well-being is at the heart of what we do. We look forward to welcoming you to Our Massage Clinic.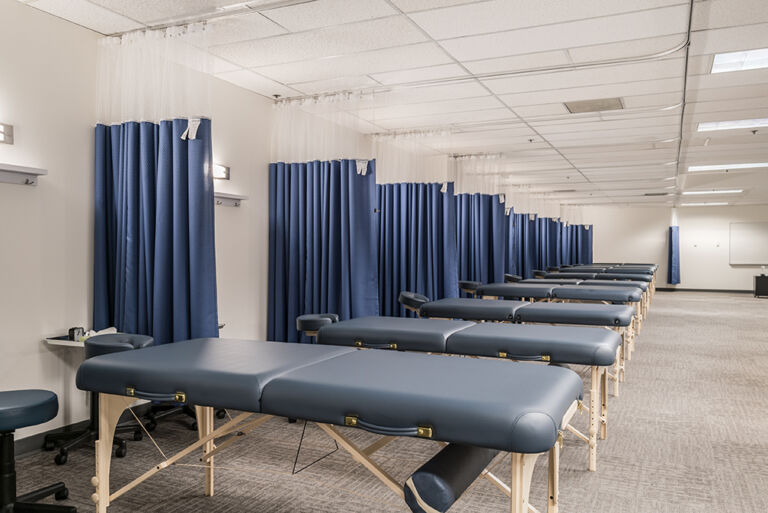 Continuing Education
East West College warmly welcomes licensed massage therapists of all experience levels to explore our diverse array of continuing education workshops. These workshops are carefully selected to cater to both those beginning their journey and seasoned professionals in the field. You'll have the opportunity to learn from a mix of accomplished local professionals who understand the nuances of our community, as well as nationally recognized educators who bring a wealth of knowledge to the table.