Jumpstart Your Career in Massage Therapy
For almost 50 years, East West College has been the catalyst for many successful massage careers. Our intensive 800-hour program involves both rigorous academics in the sciences and practical, hands-on experience. East West College prepares students for their Oregon massage license and gives them the freedom to customize their education through our collection of elective massage classes.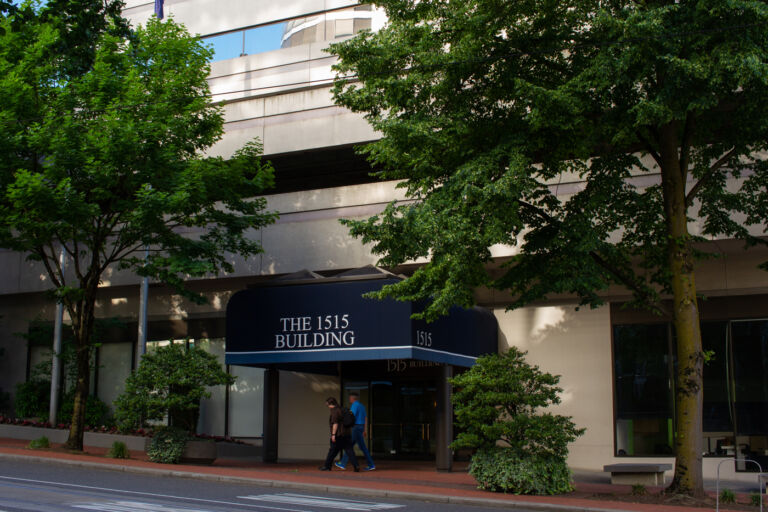 Visit Our Campus
Take the next step risk free. Visit our campus to get a true feel for our school. Our Admissions team offers casual info sessions to explore your career in massage therapy. Attend our monthly Open House, or for a more personal touch, set up a one-on-one appointment during the week with our Dean of Admissions. Find out how our program, schedules, financial aid options, and more can benefit you. Call TODAY for more information!