Click Here to
Begin Your
Massage
Career!
Click here to schedule an appointment with
Admissions to discuss your future today!

Choosing a Massage School Podcast
Hear advice for finding the right Massage Therapy School for you from Industry Leaders.
Learn More

We care about your
health and well-being.
Covid-19 Policies and Procedures
Learn More

I Can Nurture
Learn to nurture and heal others with a career in massage therapy
Learn More

I Can Succeed
Take our Massage Career Training Readiness Quiz to see if Massage is the career choice for you!
Take the Quiz

Relaxing, Therapeutic, Professional
Book a Student Massage appointment today!
Book Now
Consider a Career in Massage Therapy
For almost 50 years, East West College has jump-started successful massage careers. Our intensive 800-hour program involves both rigorous academics in the sciences and practical, hands-on experience. East West College prepares students for their Oregon massage license and gives them the freedom to customize their education through our collection of elective massage classes.
By submitting this form, you are giving your express written consent for East West College of the Healing Arts to contact you regarding our programs and services using email, telephone or text – including our use of automated technology for calls and periodic texts to any wireless number you provide. Message and data rates may apply. This consent is not required to enroll. You may always call us directly at 503-233-6500.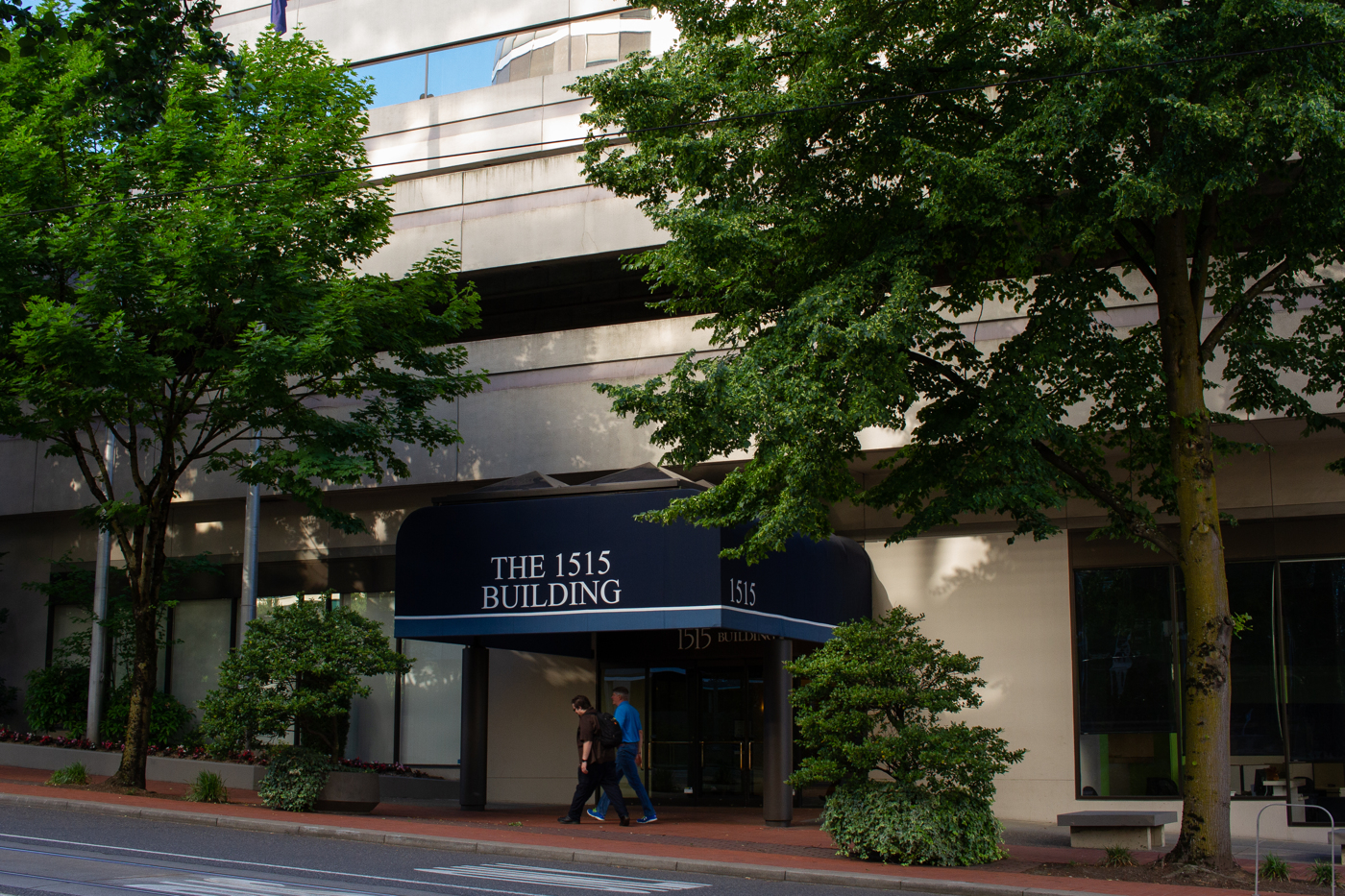 Visit Our Campus
Take the next step risk free. Visit our campus to get a true feel for our school. Our Admissions team offers casual info sessions to explore your career in massage therapy. Attend our monthly Open House, or for a more personal touch, set up a one-on-one appointment during the week with our Dean of Admissions. Find out how our program, schedules, financial aid options, and more can benefit you. Call TODAY for more information!